PLAZA INDONESIA
Plaza Indonesia is one of Jakarta's landmark shopping heaven. It has levels of luxury outlets including numerous designer labels such as Louis Vuitton and Tiffany. It also houses leading Indonesia design boutiques. For some light relief, from the retail frenzy, catch a movie in the multi-screen cinema or grab a bite in the numerous eateries within the mall. Choose from grab and go snacks, sushi, gourment cafes or elegant fine dining with city view.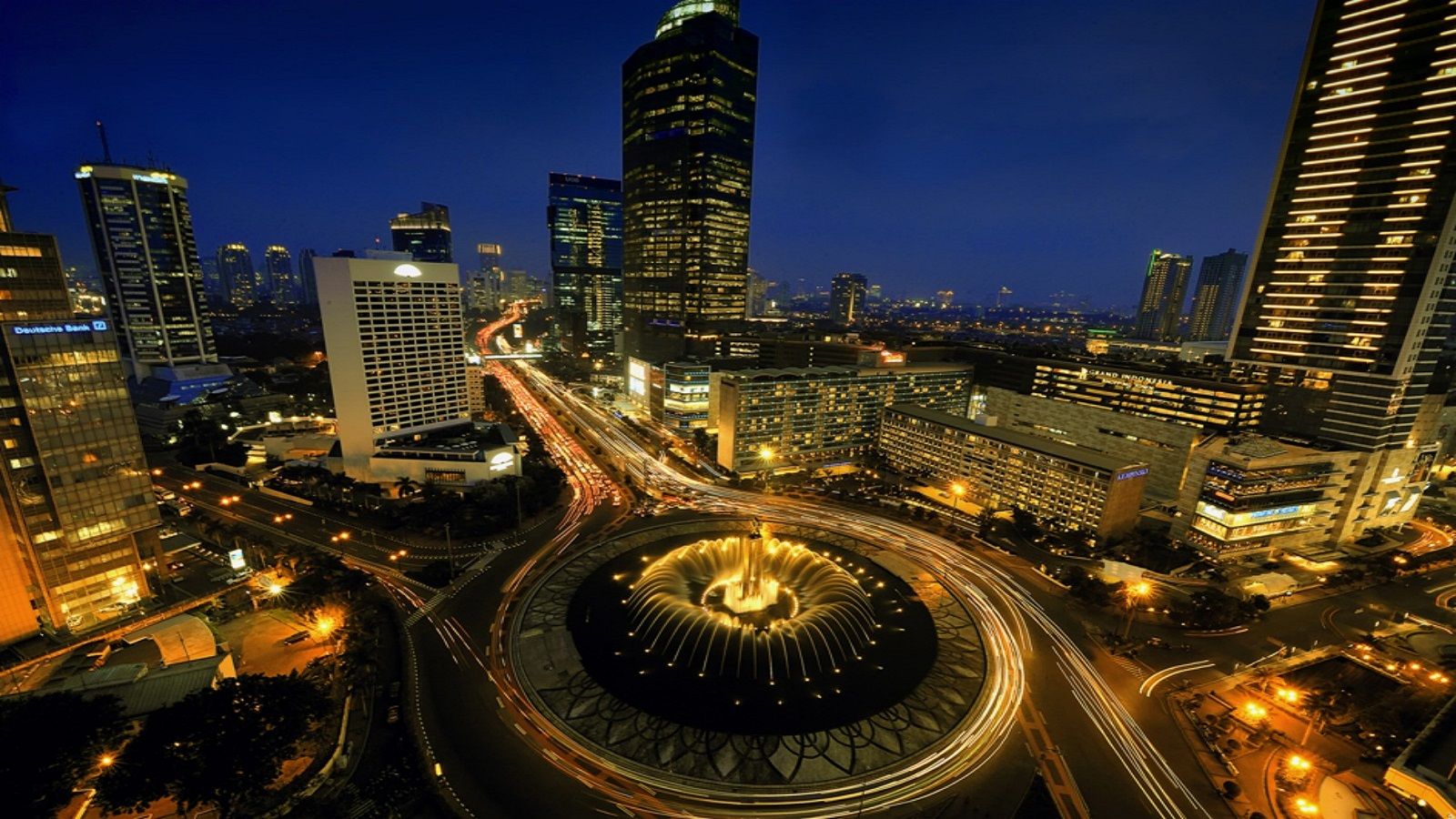 GRAND INDONESIA
Grand Indonesia lives up to its lofly title with more that 640,000 square of shopping space. It is a heaven for shopaholics with affordable fashion to International high-end brands. Entertaining side attractions include a kid's play area and amusement arcade along with its famous water fountain show.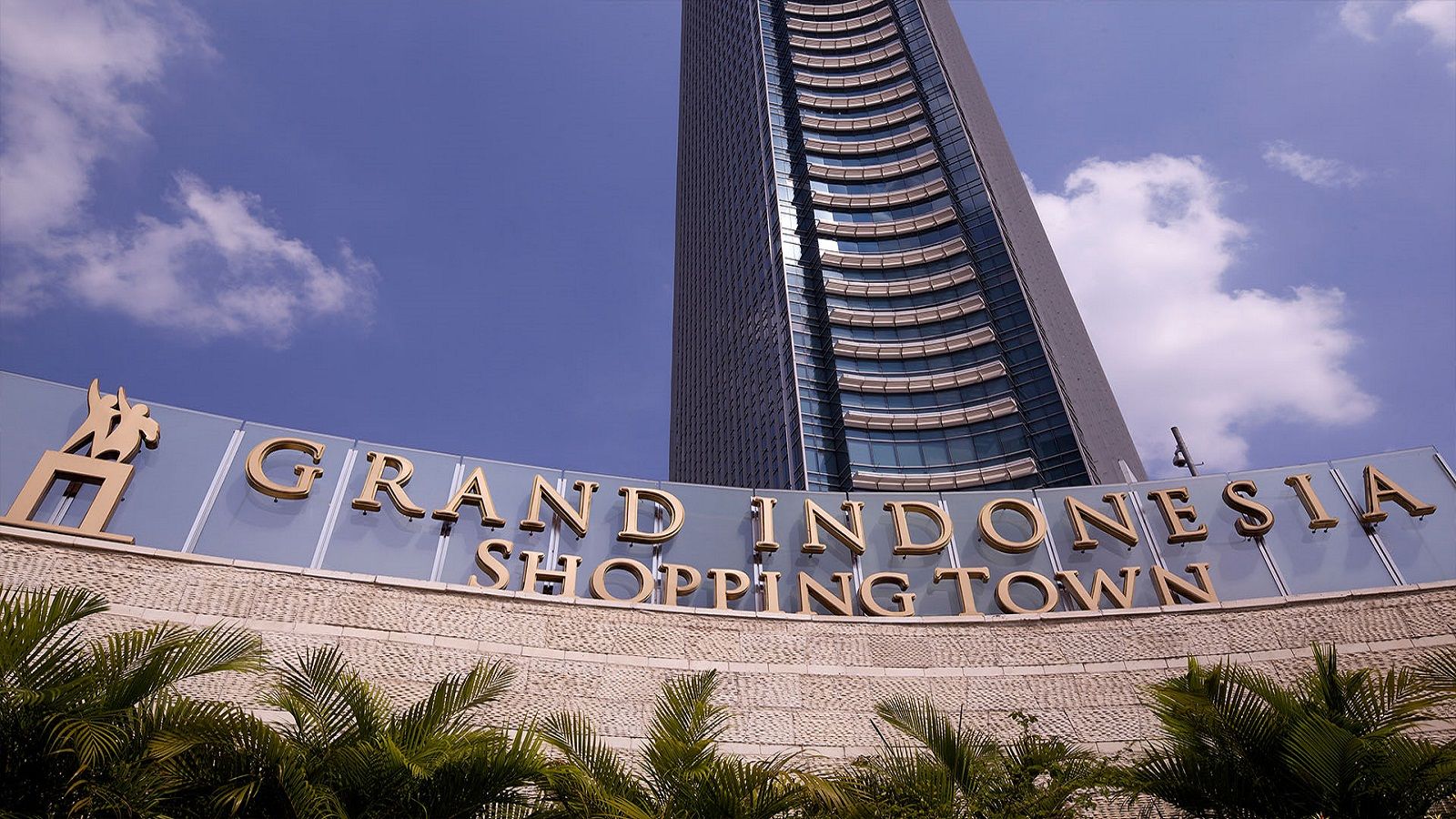 MONUMEN NASIONAL
Know affectionately as 'Monas', Monumen Nasional is the most recognizable landmark in the city, rising to a height of more than 400 feet. This impressive tower is made from Italian marble, and symbolises the strunggle of Indonesia Independence. You can take an elevator to the top for breathtaking views of Jakarta skyline and surrounding Merdeka Square.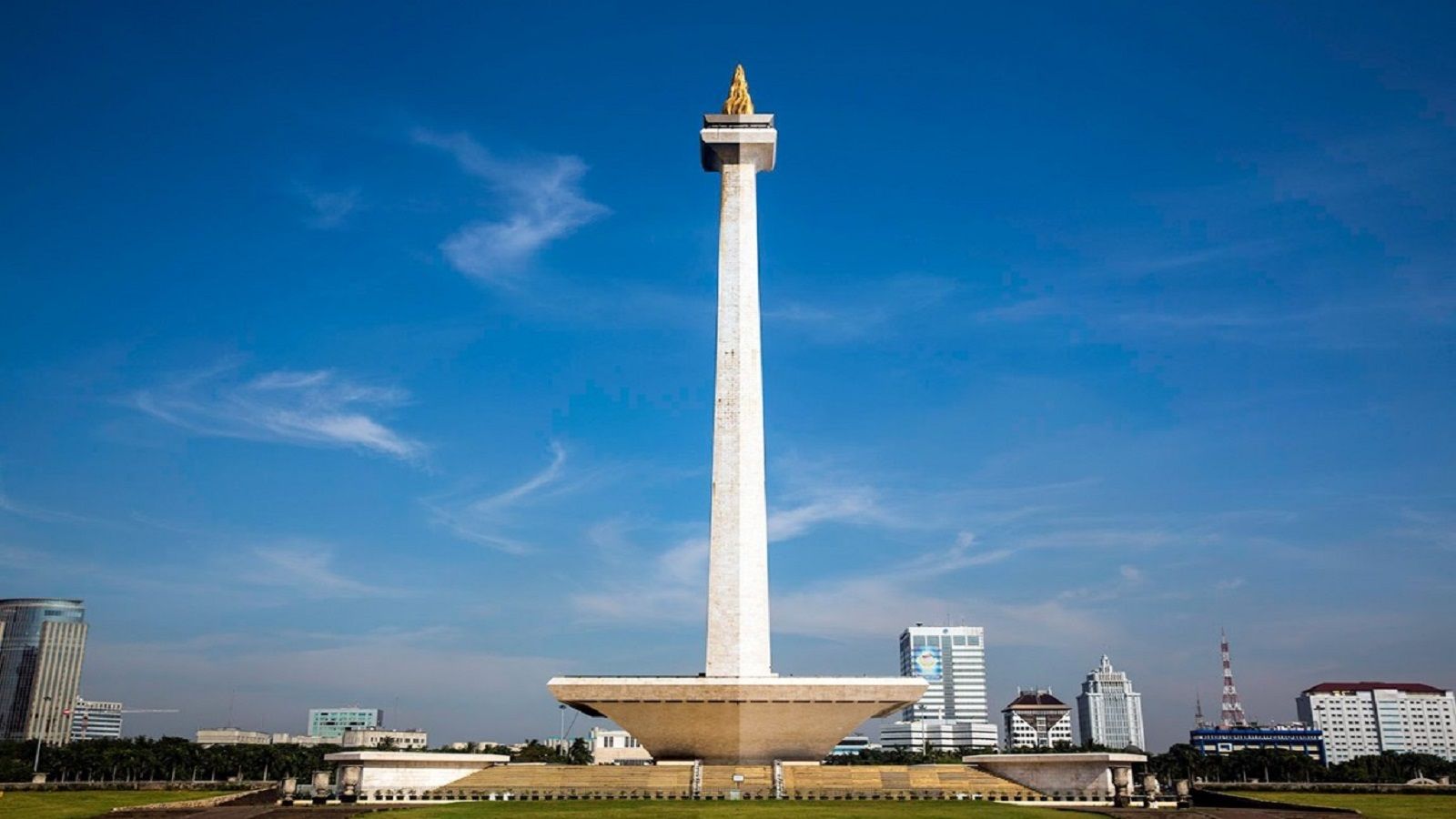 MUSEUM NASIONAL
Dating back 150 years, Museum Nasional is Indonesia's most comprehensive collection of historic and ethnological artifacts. It features fabulous treasures from Indonesia's ancient Hindu and Budhist kingdoms. Other captivating exhibits include Dayak tribal puppets and a model of the famous Flores hobbit. It is located on Jalan Medan Merdeka close to Monumen Nasional.